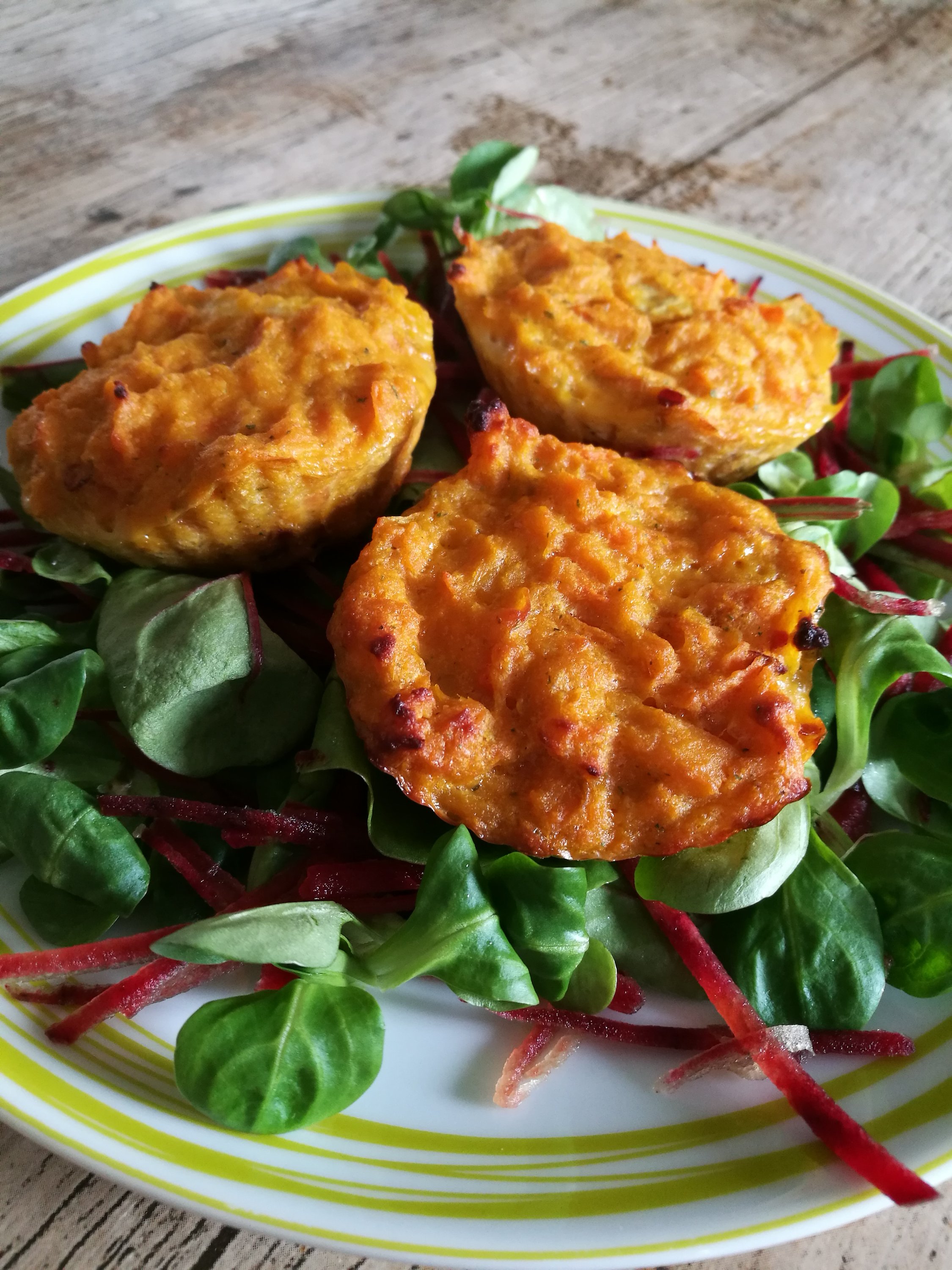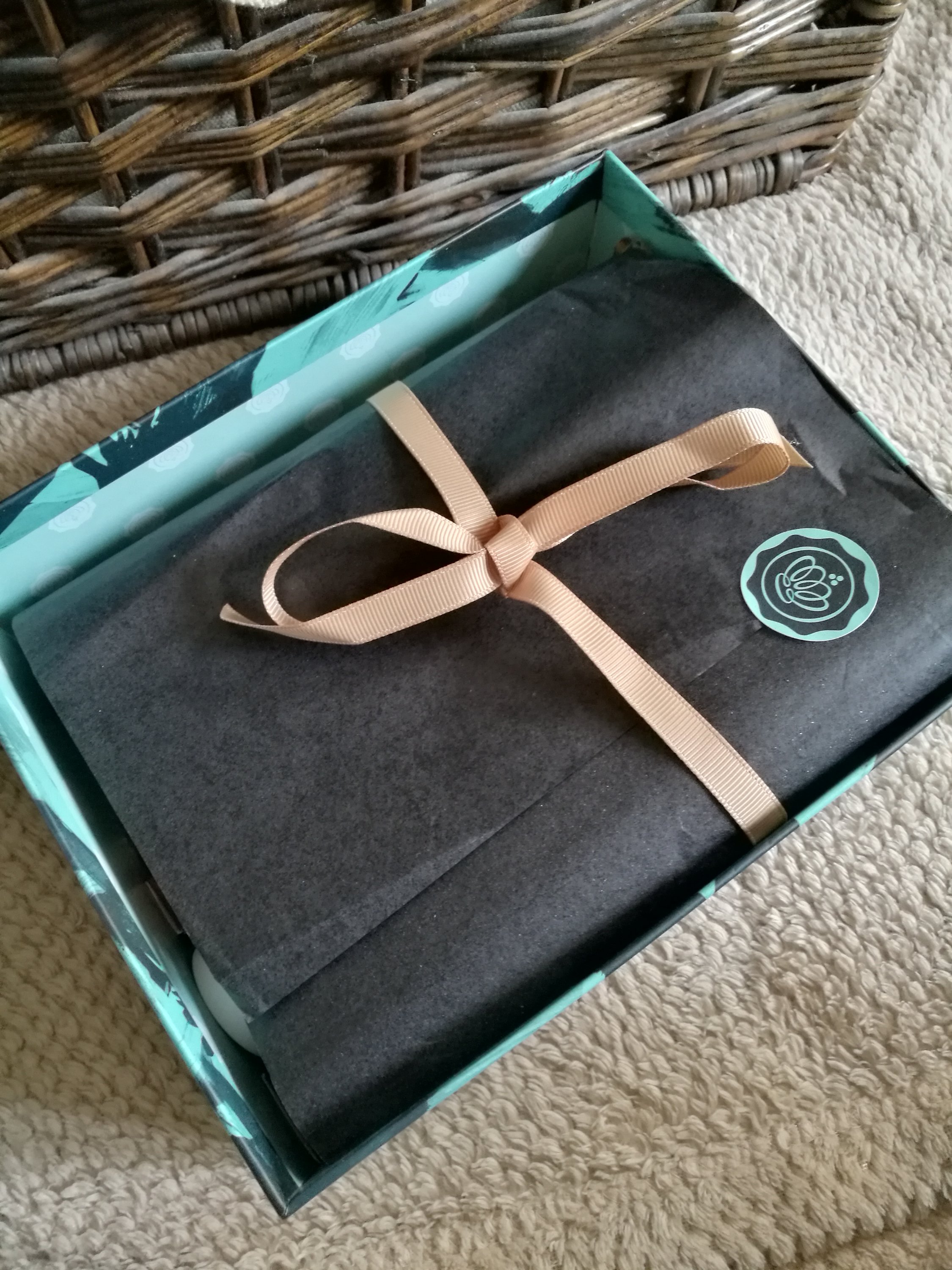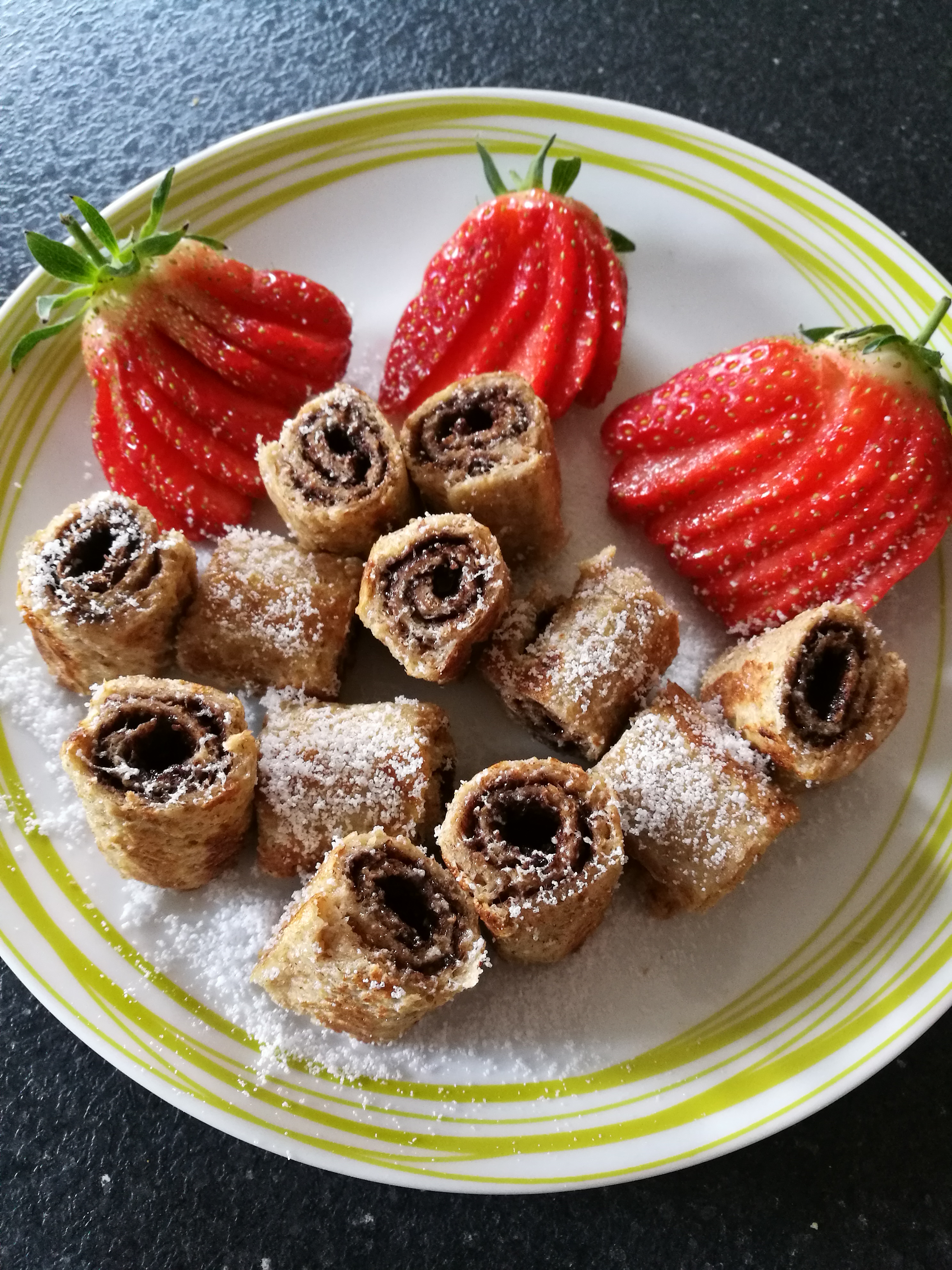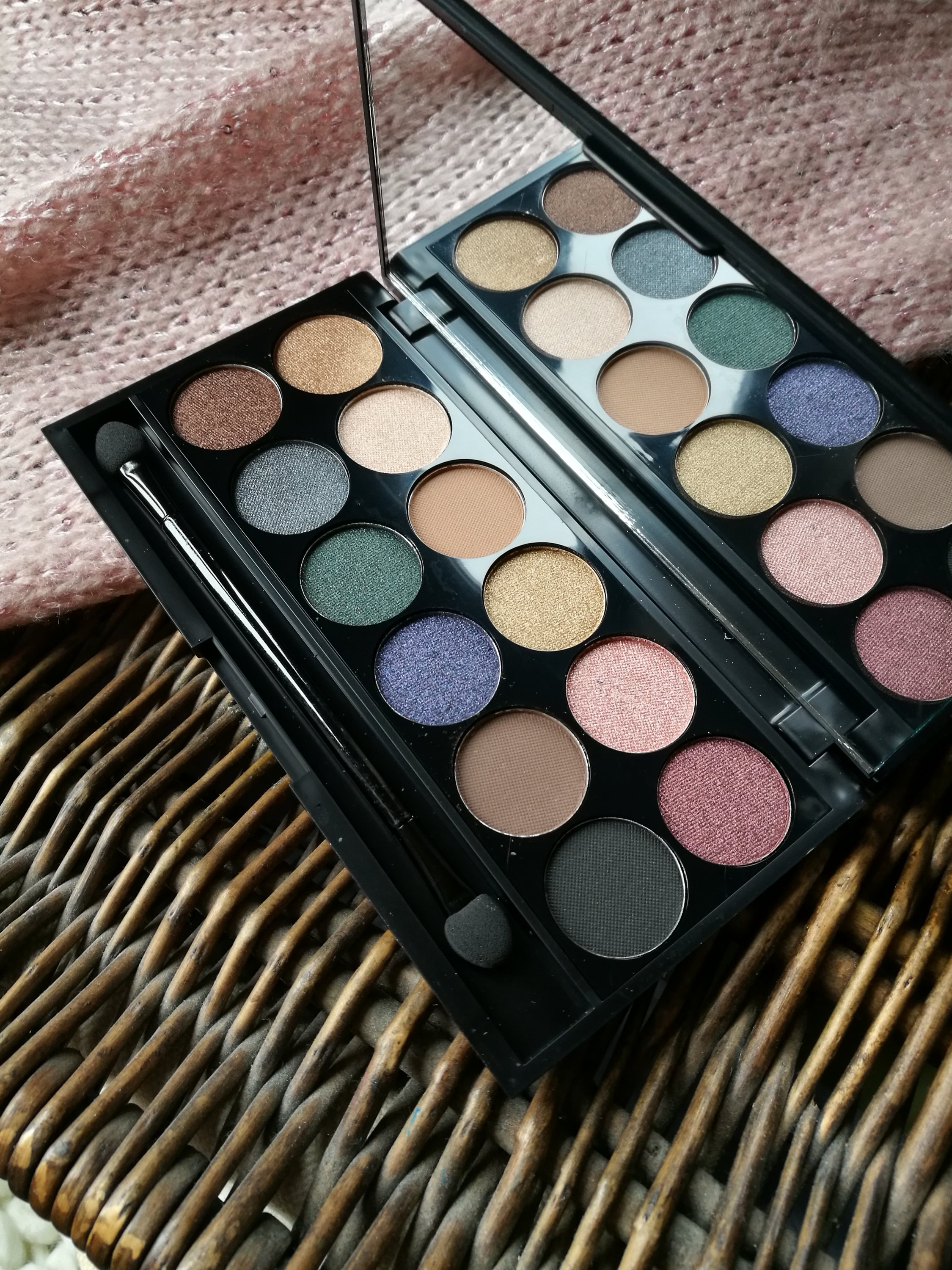 Hi, and welcome to my blog! I'm Carly, a 31 year old Mum living in a little seaside town in Essex with my other half, 2 kids and our dog.
My blogging started its life as a dieting Instagram account which still continues to be my page today but I decided 2 years in, with an established following, to change it all up! I don't want to move away from healthy food as I've found a passion there but I do want to move away from "diet culture". I try to live a healthy lifestyle because I enjoy it and it makes me feel good but I will also eat a large takeaway pizza, and sides, to myself if I want to! No regrets and that's what I want to promote more of: Balance! I have learnt to have a good relationship with food and now I'm learning to love myself.
My blog is here to cover all aspects of my life: Healthy Food, Beauty and Makeup, Health (mental and physical) and of course, Family.
So come, follow my ramblings, check out my recipes and maybe pick up some tips on creating a healthier you and loving your body inside and out.
You can also follow me on Instagram, Twitter, Facebook and Pinterest using the links above.