It feels like forever since I received my last Glossybox, I think it's because the last one came early and I managed to use all the products pretty much straight away which makes a change!
This month is a special edition box and it is just beautiful!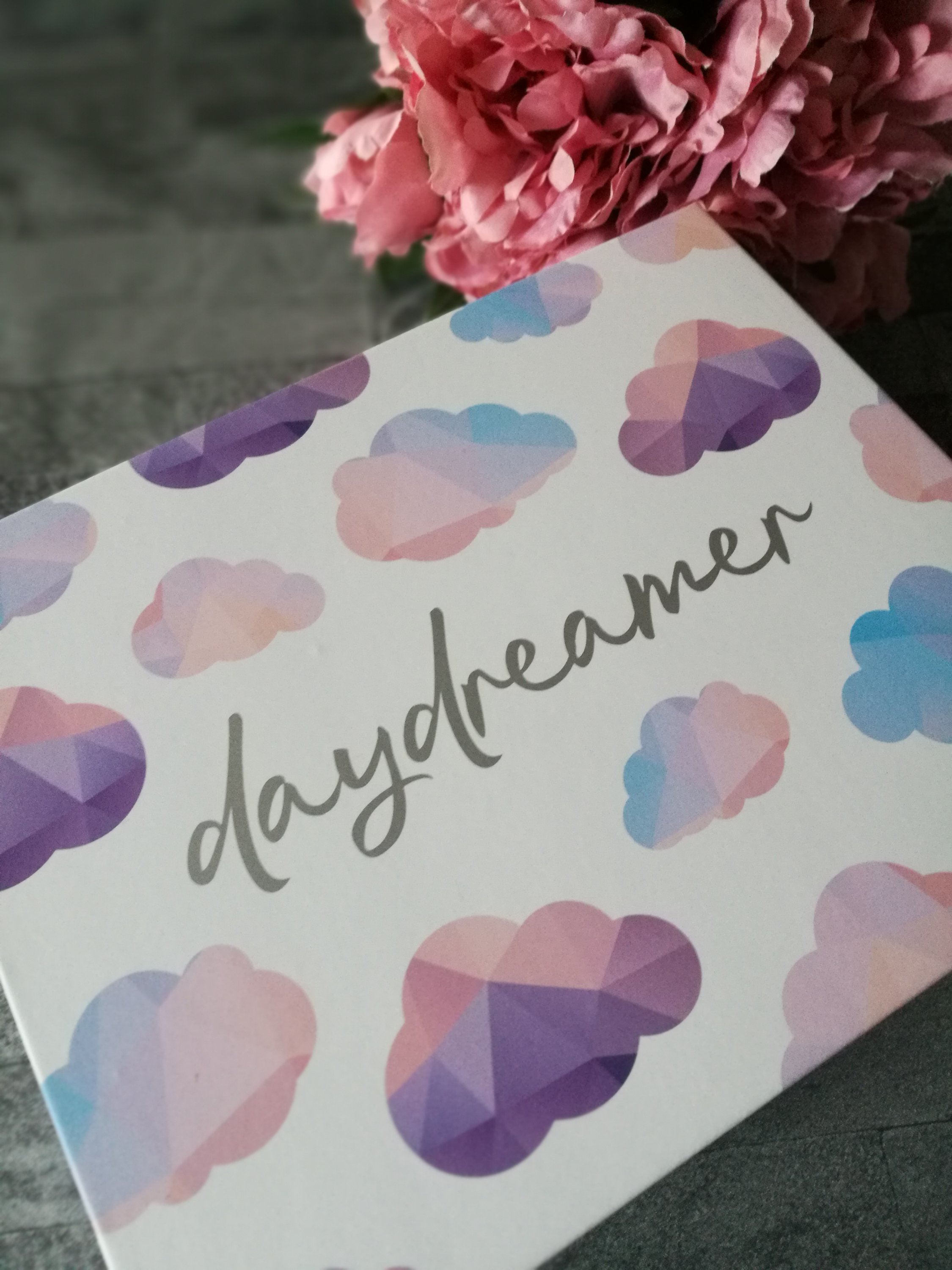 It's full of pampering goodies this month so I'm really excited to try them! As much as I love makeup, I have quite a bit so it's nice to try products that I wouldn't usually try.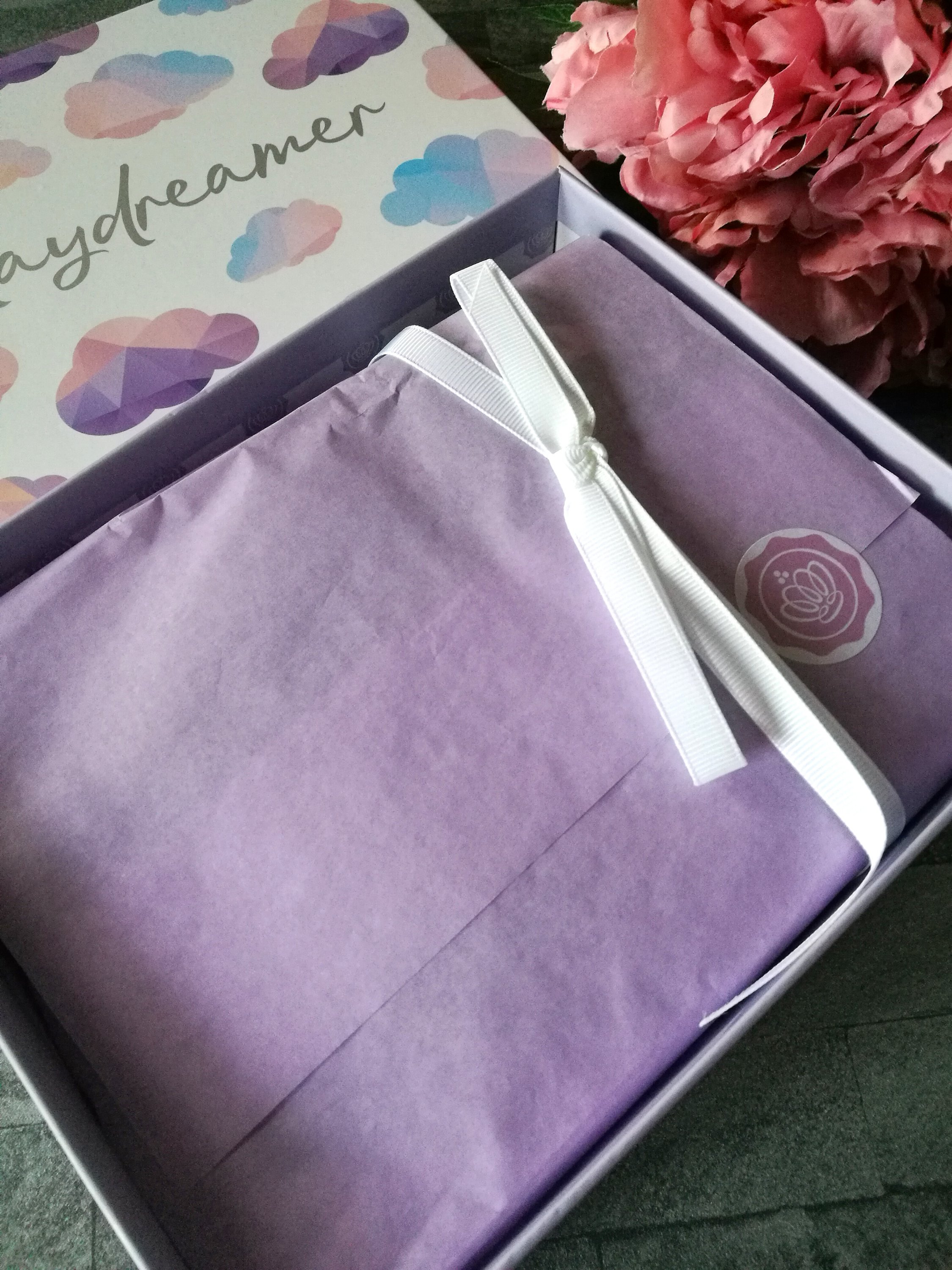 I do love the attention to detail that goes into these boxes, they never look like they've been thrown together, the paper is always crease free and the bow tied so neatly!
So here's what I have to try this month: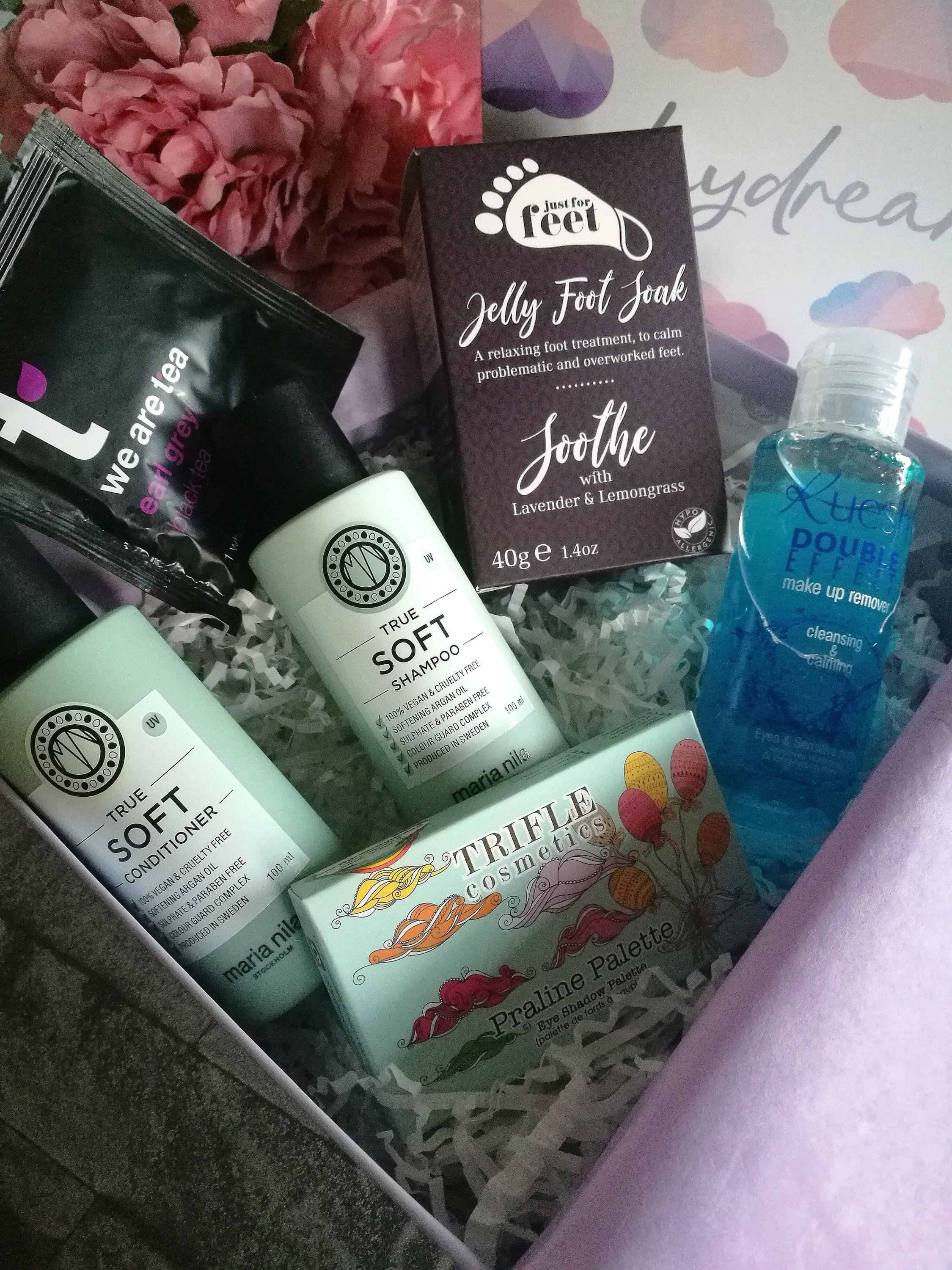 Gelspa Just For Feet – Luxury Jelly Foot Soak
Maria Nila – True Soft Shampoo & Conditioner
Trifle Cosmetics – Praline Palette
Kueshi – Facial Makeup Remover
We Are Tea – Earl Grey
I still need to photograph everything as I ran out of daylight today and I probably won't get chance tomorrow before it gets dark (damn real job! Lol) so I can't start trying everything just yet. I will get on it asap though and get my review up!
If you want to bag yourself this month's box then click HERE and get 20% off!