I've been getting Glossyboxes for a whole year! It's my blog's birthday this month and one of the first posts I done was a Glossybox review: https://afterbabyblog.wordpress.com/2017/04/24/my-first-glossybox/
I've loved getting these boxes and I've tried so many products that I would have never picked up myself! This month I had my first ever repeat though which is disappointing though.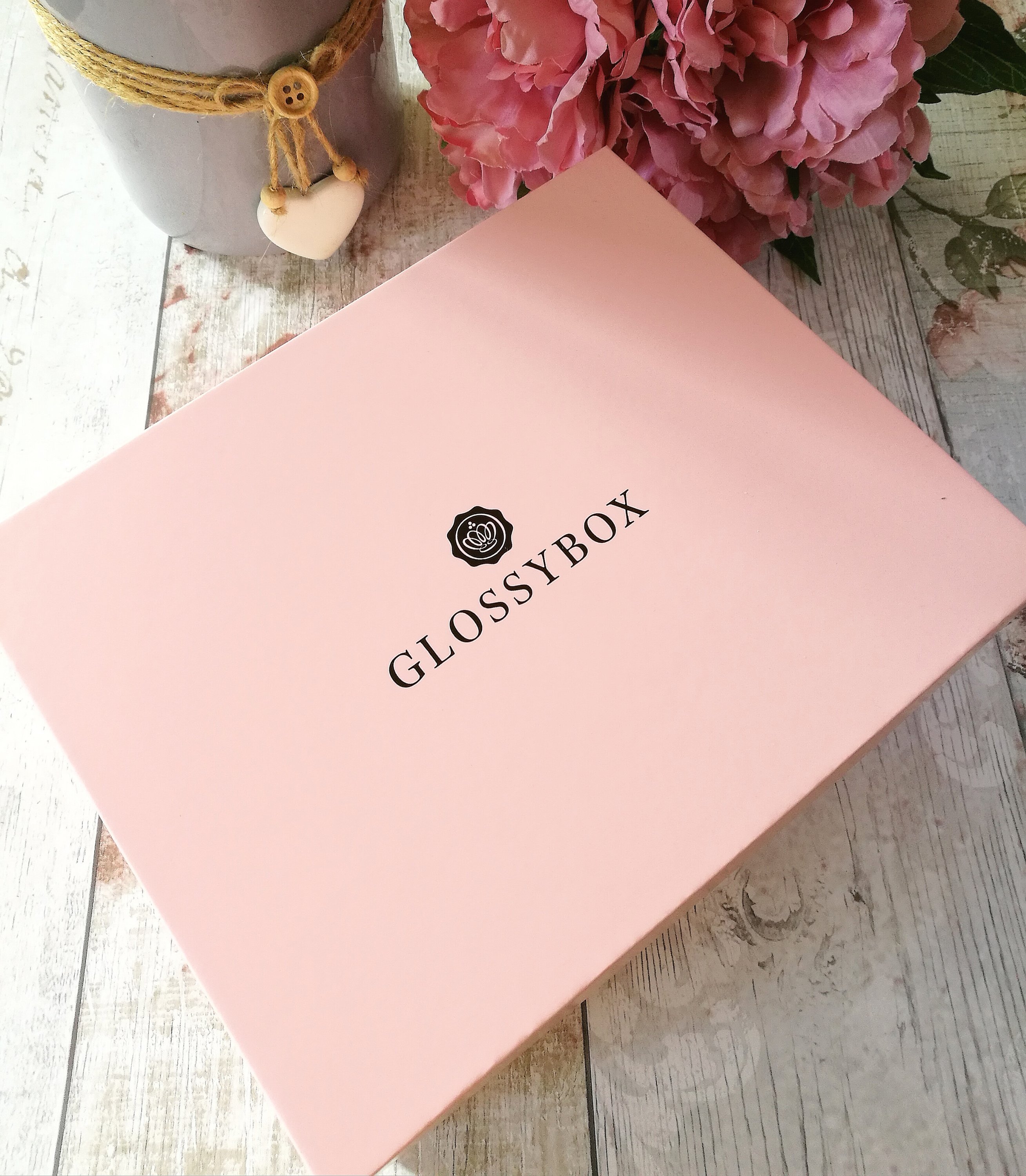 The beautiful pink box is back again this month and the theme is nostalgia, which I can see where they were going with it but the insert doesn't really match the classy themed box, maybe should have gone for a special edition for this one?
The card insert was back to only featuring the products you actually have in your box again this month which is quite nice when you're reading up about the products and also you're not disappointed by seeing what you could have had.
The box was actually early this month too! After waiting over 2 weeks last month, this one was here by the 6th!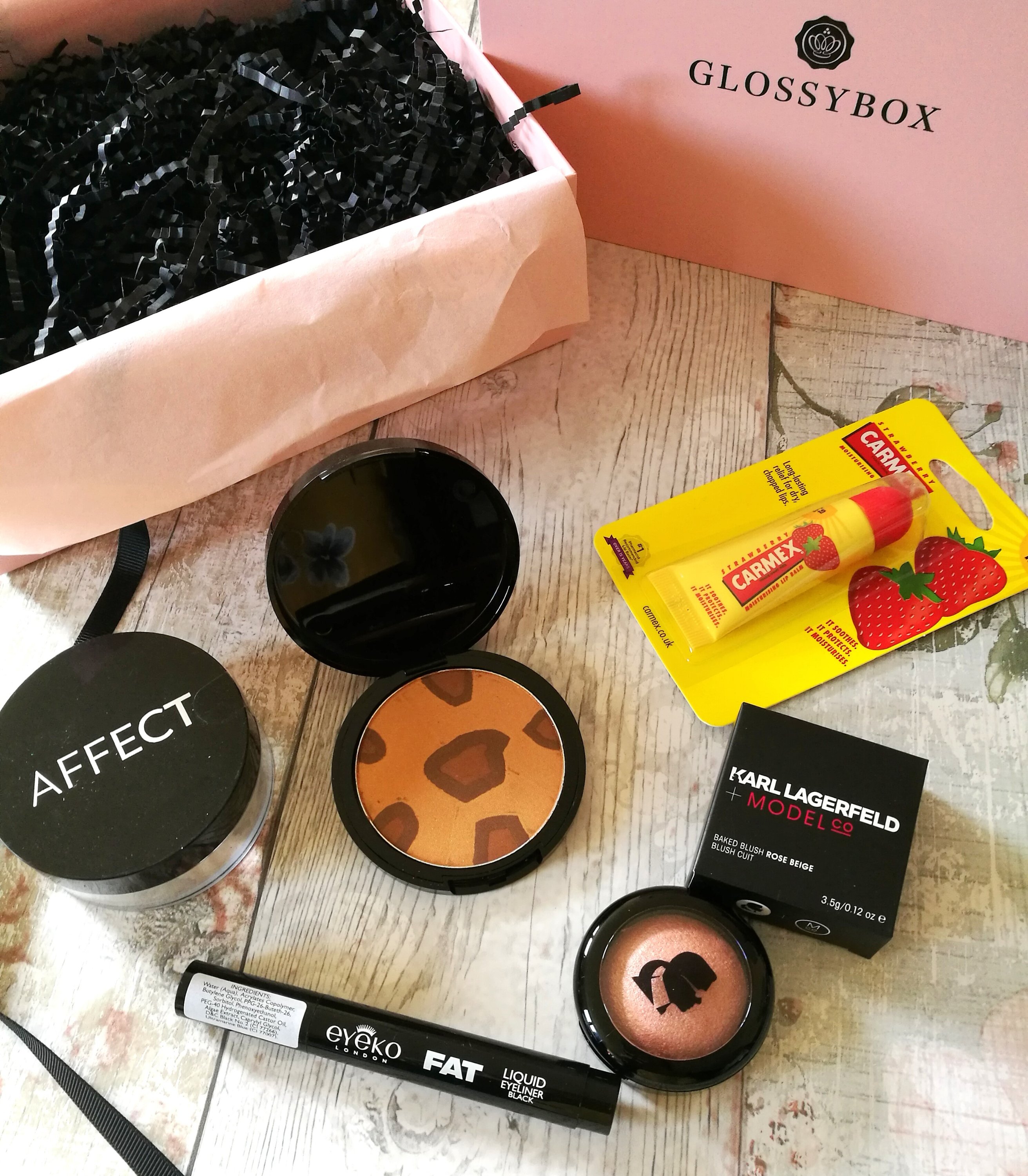 So this month I received:
Affect Cosmetics – Matt Effect Transparent Loose Rice Powder
Eyeko London – FAT Liquid Eyeliner
Modellauncher – Safari Bronzer
Karl Lagerfeld ModelCo – Baked Blush
Carmex – Strawberry Lip Balm
So yeah, I've had the Safari Bronzer before so this one can go to my daughter as she's been wanting it since I received the first one!
I'm loving the rest of the items though and it's nice to have a full makeup box for a change. I can't wait to try it all properly.
If you want to get yourself a box then follow this link for 20% off your first one! https://www.glossybox.co.uk/referrals.list?applyCode=CARLY-R25&li
Or just use the code CARLY-R25
The full review will be up in a couple of days no doubt as it's makeup and I use it every day! (She says, sat barefaced on the sofa as it's Sunday and she doesn't plan on leaving the house today)