It's been a couple of weeks since I posted due to some family issues but I'm back and starting off with my Glossybox!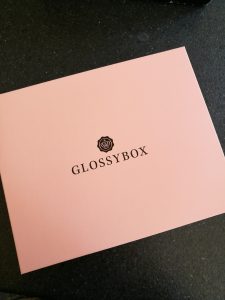 This little pink box is my favourite thing each month and I try not to look at the previews so it stays a surprise. So this is what we have this month;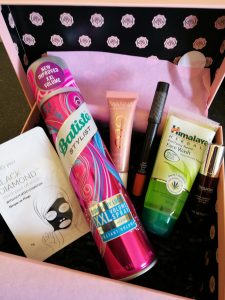 Batiste XXL volume spray
Black Diamond peel off mask
Manna illuminator
Sleek Makeup lip crayon in Coral
Himalaya Herbal face wash
 111 Skin eye cream
I'm really excited to try everything in this month's box, though a little scared about the black peel off mask as I've seen some horror stories about them! I have already been wearing the lip crayon but I'll wait to do a full review on everything before write about it.
I'm going to try and use everything in the next couple of days so I can write up the review by the weekend.