I was nominated for this challenge on Twitter by the lovely @MissJadeW and I think it's a great way of getting to know something, a little out of the ordinary, about other people.
Twitter is a new thing for me on a blogging level, on a personal one it's been in my life for years and has been a massive part of where I am in life today but that's a story for another time maybe….
Twitter is a community for bloggers, we talk, we share ideas and we read each others posts; it's a great place to be and it's lovely to get tagged in something like this!
But anyway, here's my this and that.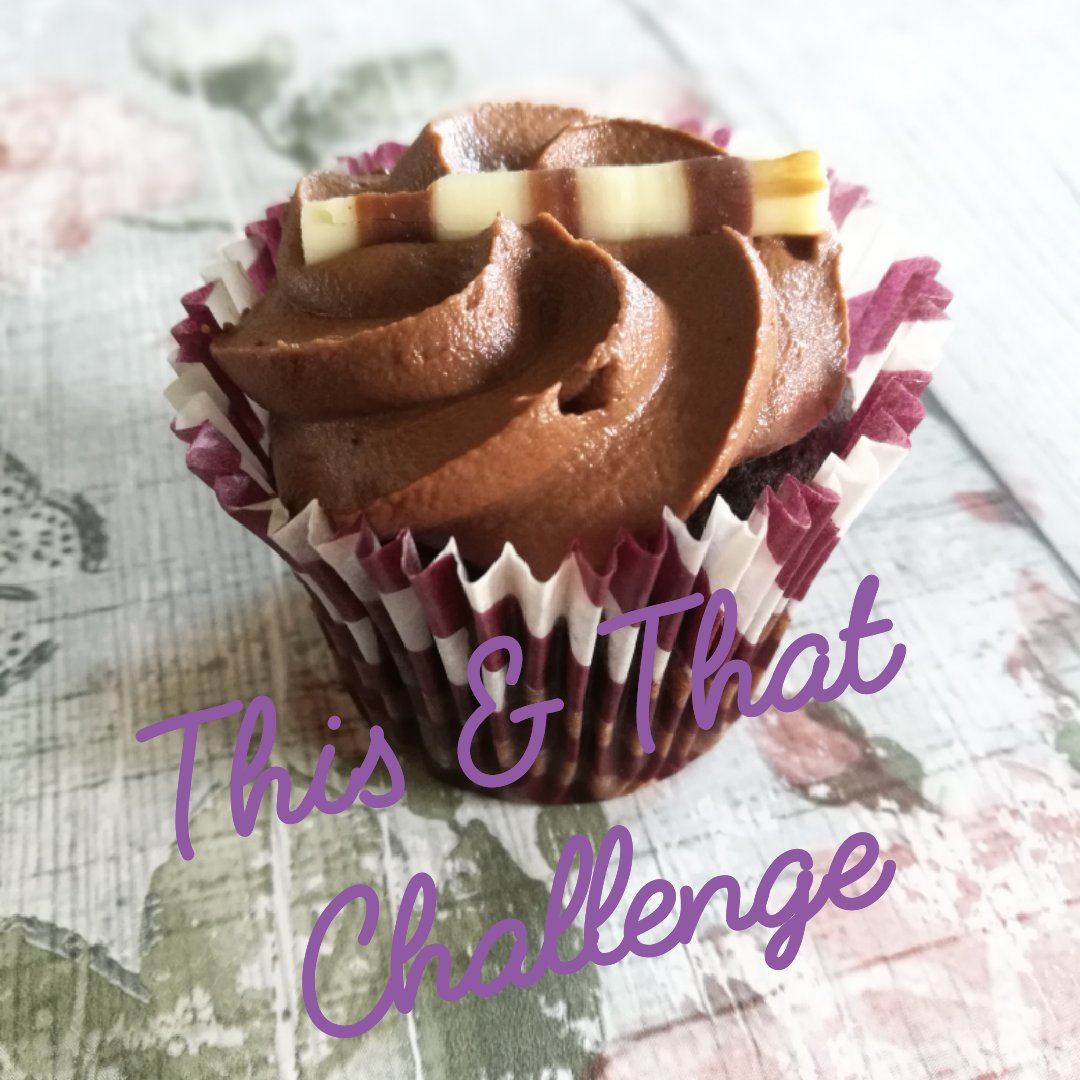 Shower in the morning or evening?
I prefer to shower in the morning but I don't always have time (don't want to get out of bed earlier than necessary) so evening is easier a lot of the time.
City centre or close to nature?
I love a bit of both! I don't do camping so I'm not that outdoorsy but I do love a walk in the countryside and I love being by the sea (I live 2 minutes walk from it). But then I love the hustle and bustle of a city, I just couldn't imagine living in one.
Bright colours or neutrals?
Definitely neutrals for me… I'm really not one for bright colours.
Spring or Autumn?
Spring without a doubt! It means summer is on its way which means BBQ's and beach days!
Mint or Cinnamon
I suppose it would depend on what form. I'm not the greatest fan of either but I'd rather have mint ice cream over cinnamon and I'd rather put cinnamon on porridge than mint.
Planned or spontaneous?
This one is hard, again it would depend on the context. I am no good with planning nights out drinking, I get anxiety about it and it's more than likely that I will just bail at the last minute so a spontaneous night out is better there but being a parent, everything is planned! We have to plan date nights due to childcare, we have to plan day trips due to the toddler being….. Well, a toddler! Family things are definitely better planned.
A movie at home or the cinema?
At home, I like the comfort of my own sofa, blankets, the fridge being so close and of course, being able to go to the toilet without missing a crucial bit of the story!
Espresso or latte?
I'd have to go latte but actually my Costa order is usually a skinny cappuccino with sugar free caramel syrup.
Hugs or Kisses?
Both because I'm greedy! You can't beat a cuddle though really can you.
Spicy or mild food?
I love a bit of spice!! Not so much that it ruins the taste though.
Leather or lace?
There's just something about lace I find beautiful, especially black lace. I think it's just my inner goth escaping but there's just something so elegant about it. How could you not love something like this: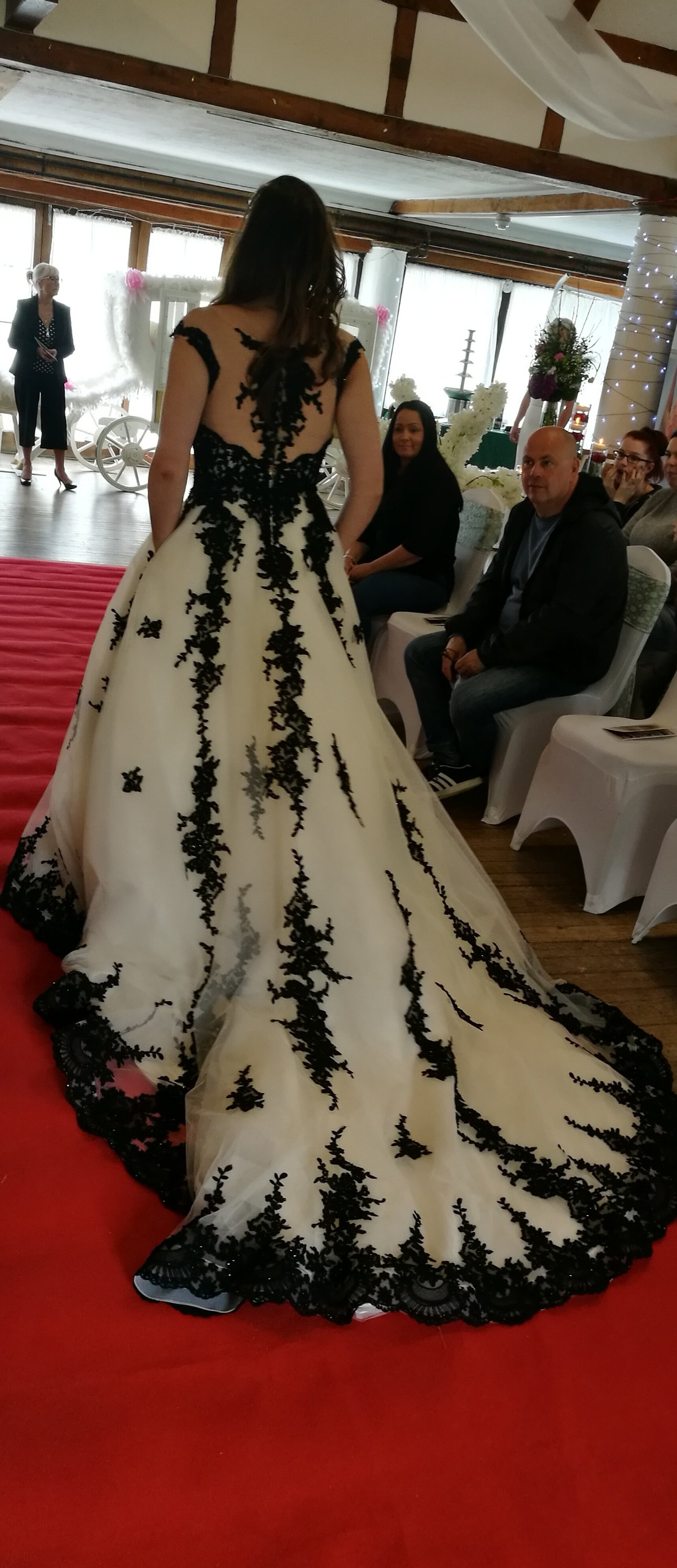 Overdressed or underdressed?
I would rather be overdressed! Funnily enough I went into Tesco after a modelling thing yesterday with massive hair and full photography makeup and I love the looks you get from people, it's great.
Adventure or comfort?
Comfort. I'm lazy, I'd rather be curled up on the sofa at home.
TV series or movie?
Depends what mood I'm in but I do like a good TV series. We have quite a few on the go at the moment as a couple (all DC Comic ones) and then we both have our own ones we watch too, I'm currently halfway through Season 2 of Gossip Girl.
Rock or country music?
Why is this even a question? Does anyone even listen to country?
Rock, definitely rock!
Red or white wine?
Does prosecco count?
Working alone or in a team?
At work, I prefer to just get on with what I'm doing on my own but it's nice to have a good team around me that I can call on if need be.
Swimming or sunbathing?
Both! Sunbathe till you get too hot then jump in the pool for a bit then get back out and sunbathe again…. Repeat till cooked thoroughly.
Fast food or sit down restaurant?
Ooo toughie… I can't really eat fast food anymore as they don't do gluten free options but that hasn't actually stopped me so far. I do like a good meal out though so we'll go with restaurant.
Matched or mismatched socks?
It is not sock season for me right now but they have to be matching.
Dancing or singing?
I don't think I can choose. I love doing both, neither of which I do very well.
Phone or the internet?
Internet is literally life for me and every app I use is internet based… Though I wouldn't have them without my phone… Hmmm.
Well that's my This or That Challenge, I hope you enjoyed reading completely pointless facts about me and I'll tag some lovely people over on Twitter to also join in!