September Glossybox Reveal
The months seem to be disappearing far too quickly for my liking, how is it September already! And seriously, what happened to the summer!! It literally lasted about a week I'm sure. It's definitely feeling like winter now and my food has been changing to suit the weather but now it's time for my makeup and skin care routine to do the same. This month's Glossybox is going to help a bit with that.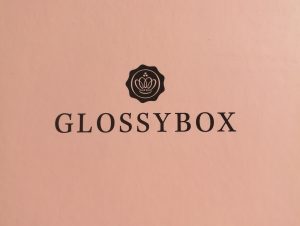 It's nice to see the classic pink box back for a month, it's just such a pretty colour. I am quite excited for next month's one though!
Anyway, let's have a look at what's in this month's box! I will apologise now for the fact I just couldn't photograph it properly. I blame the stupid weather! I'm going to have to find a good setup for the winter as I just don't have great natural light in my house.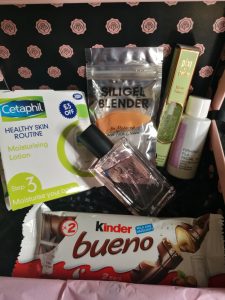 Stylondon siligel blender
Cetaphil skincare trio
Pixie by Petra brow tamer
Monu Skincare facial oil
Jeanne Arthes perfume
And an added gift of a Kinder Bueno!
I've already used a couple of the items tonight but as usual I will post a full review of everything once I've used them all at least once.