A Lazy Girl's Guide To A No Makeup, Makeup Look
The no makeup, makeup look is massively on trend at the moment but if you're anything like me then you've been rocking it daily for the past 10 years anyway.
I am a self-proclaimed lazy beauty lover as seen in this previous post: 5 Hair & Beauty Hacks For Lazy People
I like to look good but with minimal effort. Makeup is a big love of mine but who honestly has the time to slap on a full face every morning? Not me! I'd rather spend that extra time sleeping.
Now, the ULTIMATE lazy girl would just hop out of bed and go. Not worrying about any makeup at all. Unfortunately, I do not have the complexion for that. I don't want to spend my day looking like an extra from The Walking Dead.
So here's the look I go for on a day to day basis and the products I use.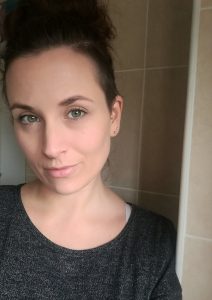 My skincare routine honestly takes more time than applying my makeup!
Step 1
Make sure you have washed, cleansed, moisturised and primed! A good skincare routine is far more important than makeup in my eyes.
Step 2
Concealer. Just a touch under the eyes and blended well. Maybe a dot on the chin and forehead/down the nose as a bit of contour too.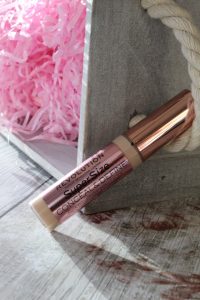 Step 3
Powder. I said this in my previous post but I only use loose powder. This can be quite drying for your skin though so you could always try a BB cream if you need to even your skin tone. I personally make sure I use a good, hydrating face cream in the winter. Anywho…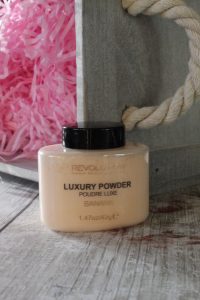 Dust a light covering of powder all over your face. Blending out to the edges and around your chin.
Step 4
Blusher. I'm currently using Cheek and Lip Jelly which is a stain rather than an actual blusher. It's really easy to use and a little goes a long way. It just gives you a nice, natural looking flush.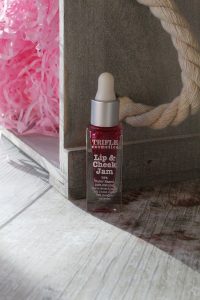 I do swap blush for bronzer in the summer though. It suits my skin tone better when I have a bit of a tan.
I will often just go over my cheeks with a touch more powder at this point. It just helps blend the stain a little better.
Step 5
Brows. I have found the best product ever for super quick brows: brow mascara! It gives you that little extra thickness and colour and also keeps unruly hairs in place! I use this however I do my brows but it's great for lazy days.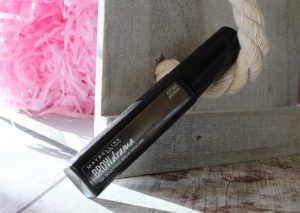 Step 6
Mascara. I have recently picked up this mascara from Makeup Revolution. It was £4 and it's not bad for that price! Unfortunately since photographing my products, I've found this irritates my eyeballs. It's fine for 8 hours wear but after that it makes my eyes itch and water.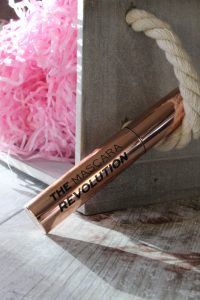 Which forces me to the other end of the spectrum… I've just ordered another mascara. A Clinique one at £19! It's fantastic though and well worth the money! I may even do a comparison post on mascaras.
Step 7
Lips. Just a touch of lip balm for me! I'm currently loving this one from The Beauty Kitchen. It looks like a particular petroleum jelly but is actually petrol free.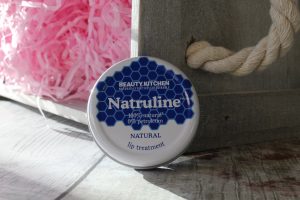 And that's it, you're done! Quick and easy!
You can head out the door looking natural without looking half dead. Just don't forget to brush your hair and stick your clothes in the tumble dryer for a couple of minutes before putting them on. (Beats ironing!)
Let me know your lazy beauty hacks in the comments!!