A Lazy Girls Christmas Gift Guide
I can't believe it's nearly Christmas! I swear this year has literally flown by.
I was going to do a family christmas gift guide but I actually don't know what to get my family for Christmas. One thing I do know, most of my shopping will be done online!
I am a self-proclaimed lazy girl as written about HERE and HERE. Yes, my laziness is helping towards the death of the high street. But honestly, do people actually enjoy being stuck in massive queues in stuffy shops? Not being able to find what you are looking for? I personally couldn't think of anything worse.
So this is my guide to gifts for lazy people like me. Things that I like basically. Items that can make life that little bit easier and quicker.
* This post contains affiliate links and I may receive a small amount of commission if you make a purchase *
For The Lazy Makeup Lover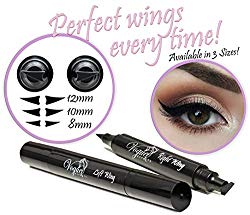 I actually own one of these and though it does take some practice, it is a great way of getting a good wing! I am useless at doing eyeliner and i do find it a lot easier using this. The trick is making sure you have the right angle!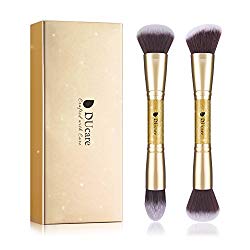 These are so handy!! Any makeup lover will have a range of different brushes and you can guarantee they can never find the right one when they're in a rush! (Read – layed in bed a little longer than they should have.)
Having 2 brushes in one means they're easier to find and it minimizes storage too. These ones are also really pretty!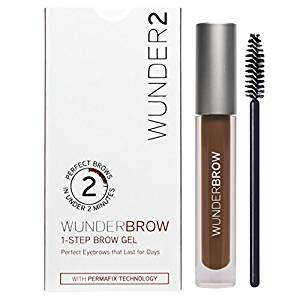 Any lazy makeup lover will be over the moon with something that only needs to be applied every few days! This brow gel comes in a variety of colours and is easy to apply.
For The Lazy Chef
Now, you need to be careful when buying kitchen appliances for someone for Christmas…. I know many people who would take it the wrong way. Personally, I love a kitchen appliance but your Mum/Dad or Girlfriend/Boyfriend may not be so appreciative.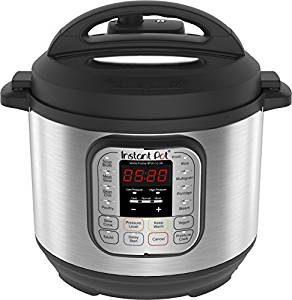 I really want one of these! It's a modern day pressure cooker, without the fear of explosions. It cooks everything my slow cooker can but in a fraction of the time. It's ideal for someone who likes fresh healthy food, but quickly!
I mean, who doesn't love a toastie? Or waffles? Or a panini? 3 appliances in one is just great. It saves on storage and you can make a multitude of snacks the way you want!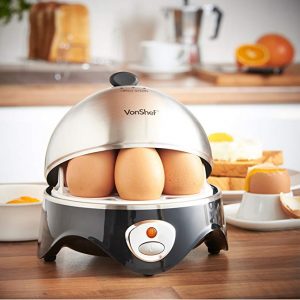 I only discovered these exist a couple of days ago and now I need one! Boiled eggs, without faffing with the kettle and a saucepan etc. What more could you want. This one also poaches and makes omelettes.
For The Lazy Techie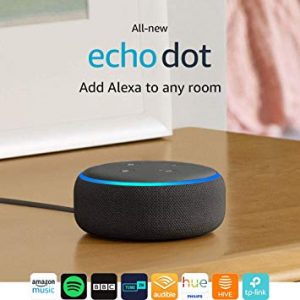 Most techies will already have one of these but did you know you can link them? You can have more than one in the house and they sync. I love mine for music and even for my shopping list. They have a whole range of uses and accessories that just make life that little easier.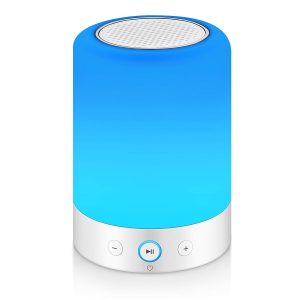 I love the look of this lamp. It's also a Bluetooth speaker and I do love a multi-use gadget! It can be used as a nightlight while playing soothing music so perfect for any age!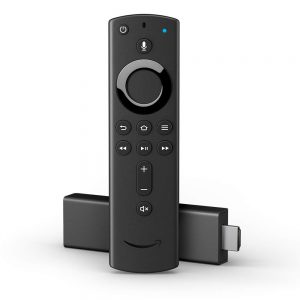 TV on demand! It's a great little device and it has a built in Alexa so you can ask it to play whatever you want to watch. This is better if you have Prime but you can always use it for casting from another device and for catch up apps such as BBC iPlayer.
For The Lazy Man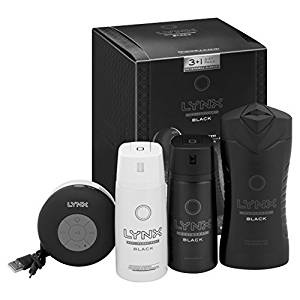 Because it's not Christmas without Lynx!
Need I say any more! This set even comes with a waterproof shower speaker. Bargain!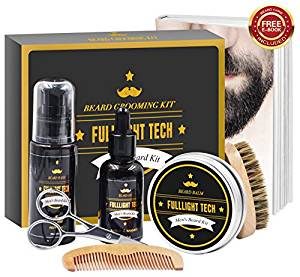 Just because someone is lazy doesn't mean they don't want to look groomed! It's amazing what some beard balm can do to unruly facial hair.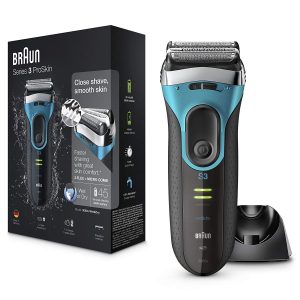 For those who are too lazy to grow a beard!
Well I hope this will give you a few ideas of what you can buy someone you love for Christmas this year. I know I always struggle with gifts. To be honest, I still am struggling but I know a few things I'd like now!
Happy shopping everyone!